The
Malaysian Dreamgirl
had finally came to an end on last Tuesday. The finale was held at 1-Utama Centre Court. I was at the show witnessing the 1st Malaysian Dreamgirl. Honestly speaking, I don't think Cindy deserves the title Malaysian Dreamgirl...but what to do, she is from a rich family. I wonder how much had her father spent on SMS to make her the 1st dreamgirl. Anyway, here is some glimpse of the show. You may watch the shows and its archives from the official website
here
.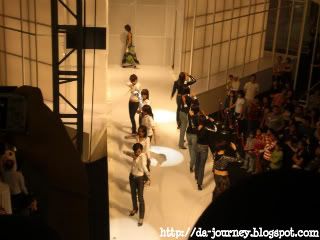 The opening ceremony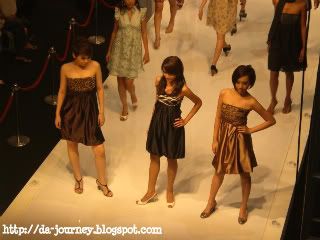 The top 3 - Adeline, Hanis & Cindy



The 3 judges - Kenny Sia, Elaine Daly and Lim Jimmy


Their duty was to pick up the top 12 dreamgirls.
I don't understand why they invited Kenny Sia to be the judge. Fine to invite Elaine and Jimmy to be the judges...but why Kenny Sia? Because of his popularity as a 'celebrity blogger' and free advertising in his blog??!!


Elaine Daly was the emcee for the night, she's beautiful as always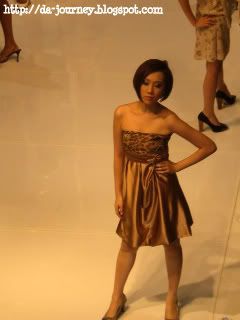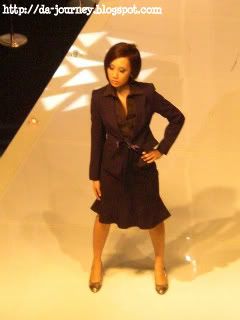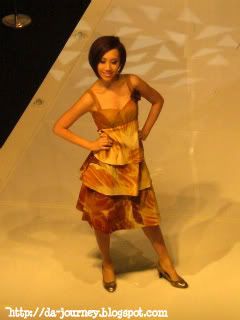 Cindy - The 1st Malaysian Dreamgirl


Everyone was more interested on her father than her as her father played quite a 'major' role on the show. Watch the archives to find out why. She won herself the title of 1st Malaysian Dreamgirl and drove away a Nissan Latio.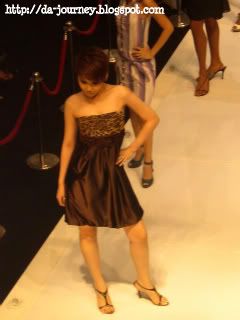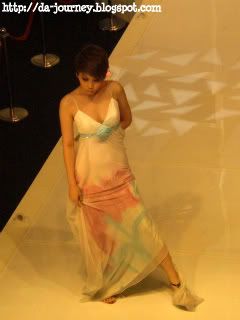 Adeline - 1st Runner-Up


Nothing much to comment on Adeline. She wasn't very outstanding throughout the show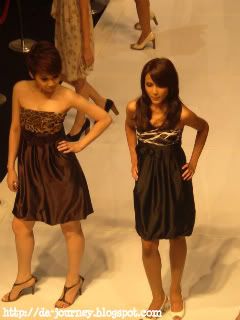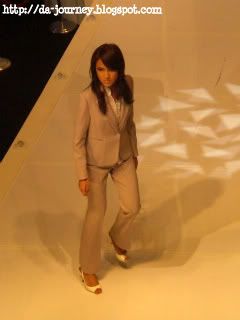 Hanis - 2nd Runner-Up
I thought she will win the title as she had a lot of people supporting her...they even had printed t-shirt to show their supports. Many of the designers/ photographers prefer her than any other girls.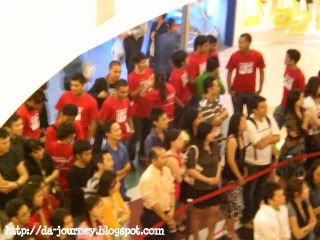 The gang in red was Hanis's "fans"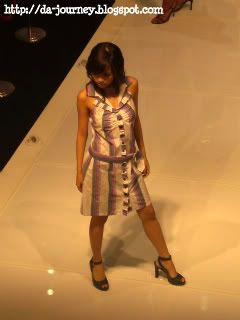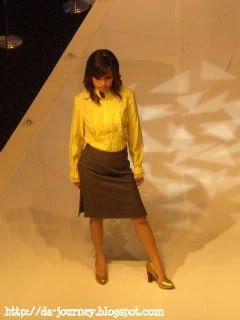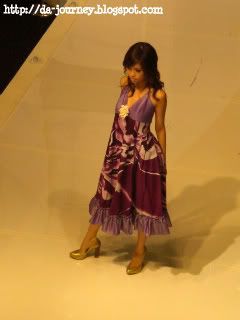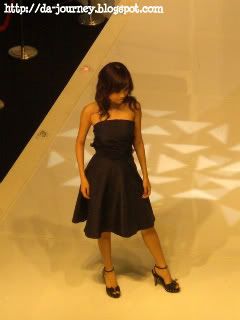 Ringo
She is one of the famous blogger in Malaysia. She was very lucky as she was given second chance to be the Top 12 when one of the candidates pulled off. She managed to be in the Top 6, guess her fans helped her by voting her.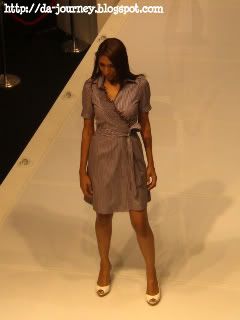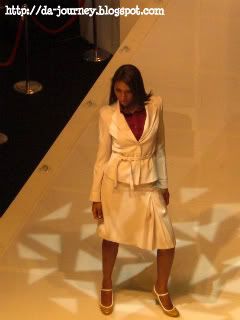 Jay


One of the most professional model in the show.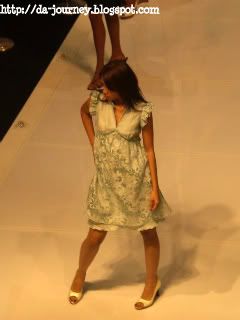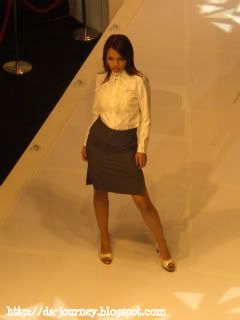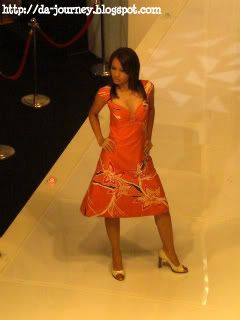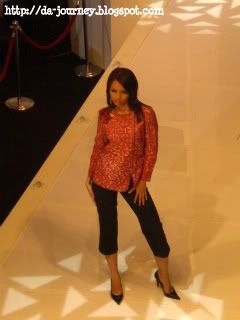 Nadia


Always confidence to herself but too stubborn to accept comments.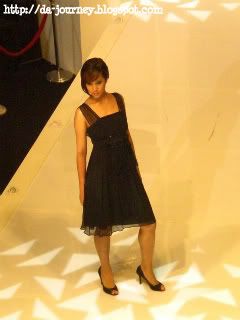 Fiqa


Very good friend with Hanis, she looks very pretty in person.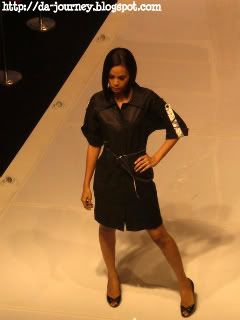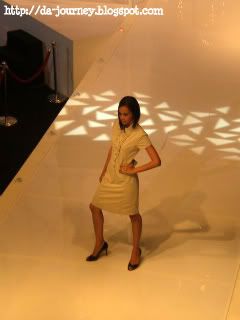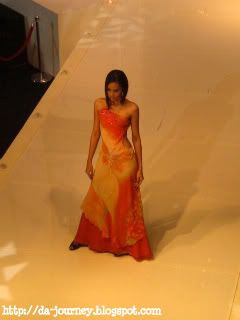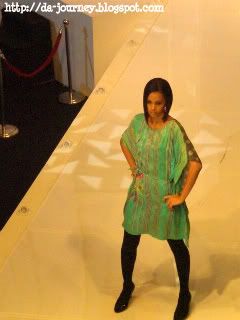 Eyna


Doesn't she look like Posh Spice? I personally like her very much as she has the attitude. She didn't speak much in the show (maybe she doesn't speak good English).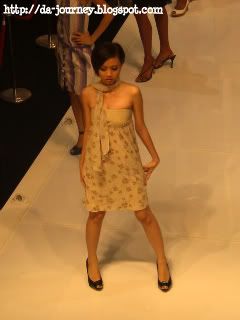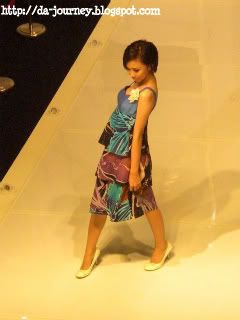 Valerie


She has a lot of pimples on her back...oopss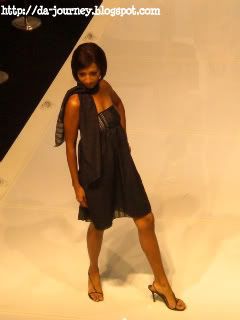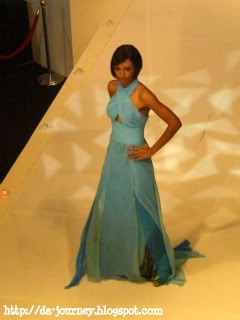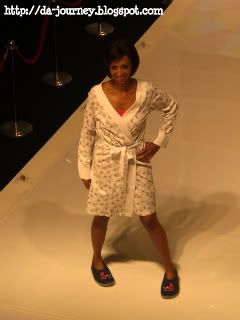 Alison


She won the Escada Moon Sparkling girl title. I like her as well. She looks very sweet.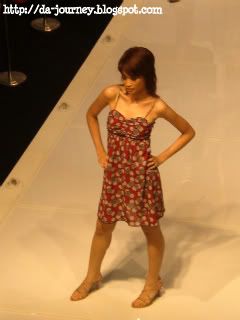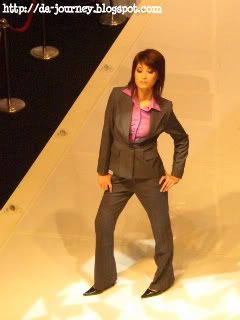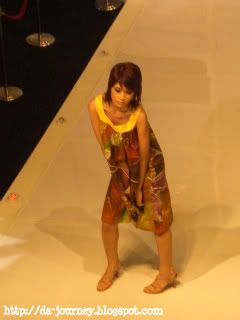 Nothing much to comment on her as well she was the 1st to be voted out.


So there you are the Season One of Malaysian Dreamgirl. Let us all hope for more in Season Two.