This year, or should I say last year's New Year's Eve was something really different comparing to any other year NYE celebration. Normally, LKC and I will leave the house quite early on the NYE evening and have dinner at some restaurants before proceeding to the countdown party. There was no exceptional to the latter activity, we went to The Curve NYE celebration after dinner. Will blog on this later.
We didn't go to any fancy restaurants to celebrate the last day of 2008 this time. Instead, we had our dinner at K-2-5 Cafe...that's our current home lah. Yours truly was the chef of the night and LKC was the kitchen helper.
LKC woke up real early on the NYE morning, around 7.30am to go to the wet market to buy the freshest seafood. Managed to get fresh prawns, live lala and toads from the wet market. After that, he went to the nearly opened Giant @ Kota Damansara to purchase live crabs and other recipes like ginger, cili padi, dried chilli and etc.
Creamy Sauce Butter Crab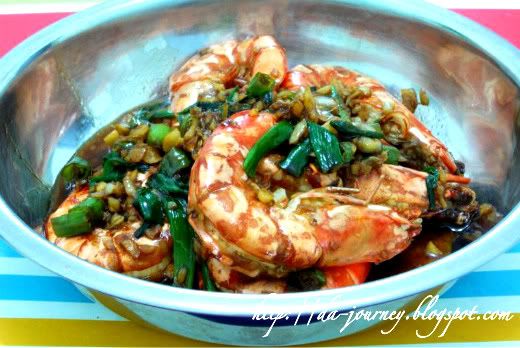 Stir Fried Garlic Prawns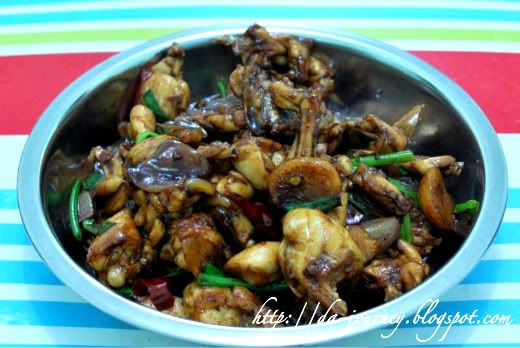 Kung Pou (Dried Chilli) Toads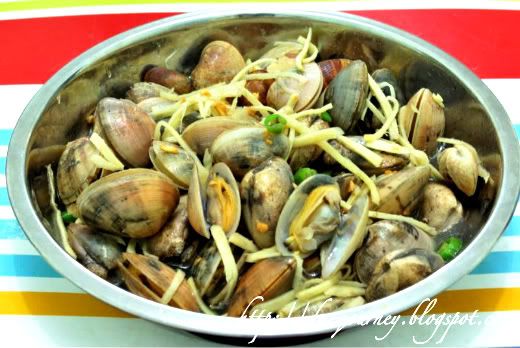 Steam Lala ala New Boston style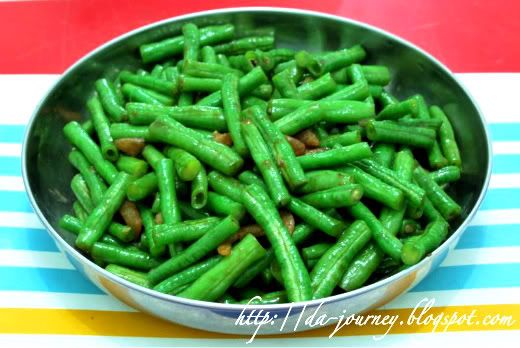 Stir Fried Long Beans with Dried Shrimps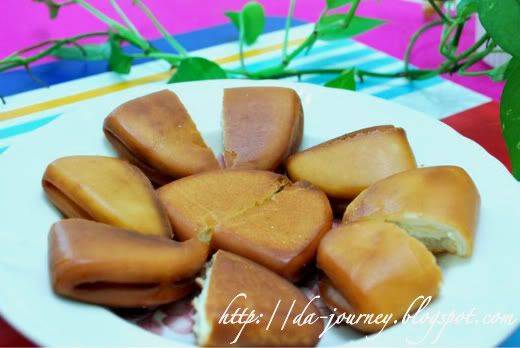 Deep Fried Man Tao
Don't play play ok! I prepared all the dishes above and it was real good. To proof it...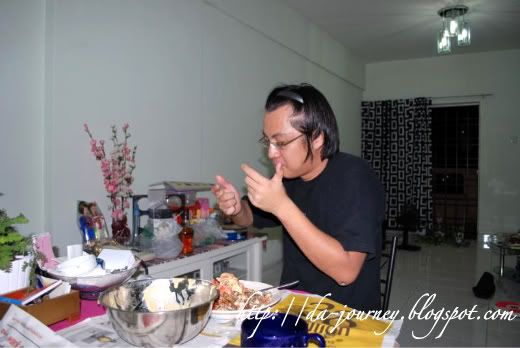 Fingers licking good and cleared all the dishes
LKC and LPC @ home having NYE dinner
P/s: Anyone wants to hire me to be a chef? I'm open for interview...hahaha