Nope, I'm not back from Krabi. I haven't even go there in the first place. This post is just meant for the preparation I did so far for this Krabi trip, which I'll be going in the Wednesday. Can't hardly wait for Wednesday to arrive. It has been a year since my last holiday to Bali. I need more holidays *hint**hint*. More things need to be prepared but no time to take photos. But these are the necessities that I can't leave without.
-
Flight tickets
- Checked
Departing: Wed 22 Apr 2009, 1205 hrs
Arriving: Wed 22 Apr 2009, 1225 hrs
-
Cab
- Checked
LKC has called the uncle and booked for 9am pick-up.
-
Hotel
- Checked
Hotel: Krabi La Playa Resort, Ao Nang, Krabi
Arrival: Wed 22 Apr 2009
Departure: Sat 25th 2009
Reservation status: Confirmed
-
A nice pair of walking shoes
- Checked
Got myself a pair of Patra from Crocs. I guess this pair of shoes will not give me any foot pain problem (I wish!)
-
Sunblock for face and body
- Checked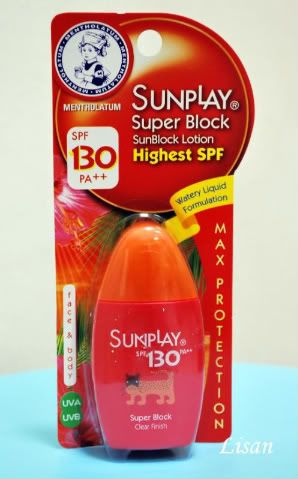 Sunplay Super Block Sun Block Lotion with SPF 130
This sun block should give me the longest protection from the sun with SPF 130. Hopefully I do not come back with sun burn or become a charcoal after applying this sunblock.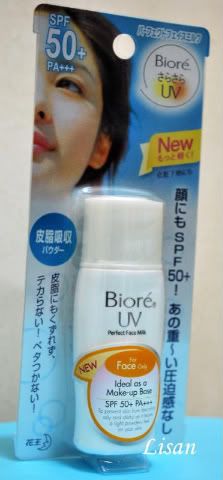 Biore UV Perfect Face Milk with SPF 50 +
Though the Sunplay sunblock is suitable for face as well, but I have the habit of not trusting it. Would still prefer something which is really meant for the face instead.
-
Facial mask
- Checked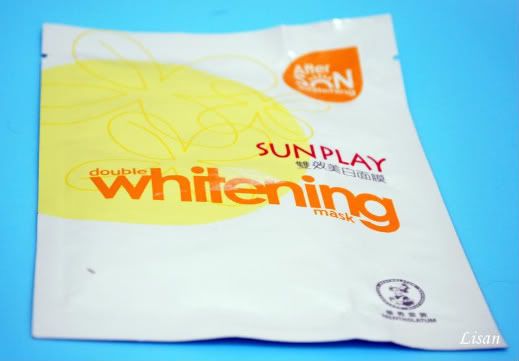 Sunplay double whitening mask
Pampering myself with masks after the long day exposure to the sun would be the best thing to do in the hotel room.
-
Wet tissues
- Checked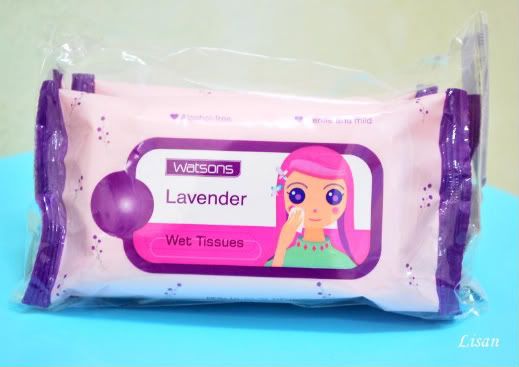 This is very important as April is the hottest month of the year in Thailand. We experienced this hot weather in Bali last year and wet tissues really saved our day. The sticky feeling left on your skin after sweating wasn't something good to experience.
-
Evian Spray
- Checked